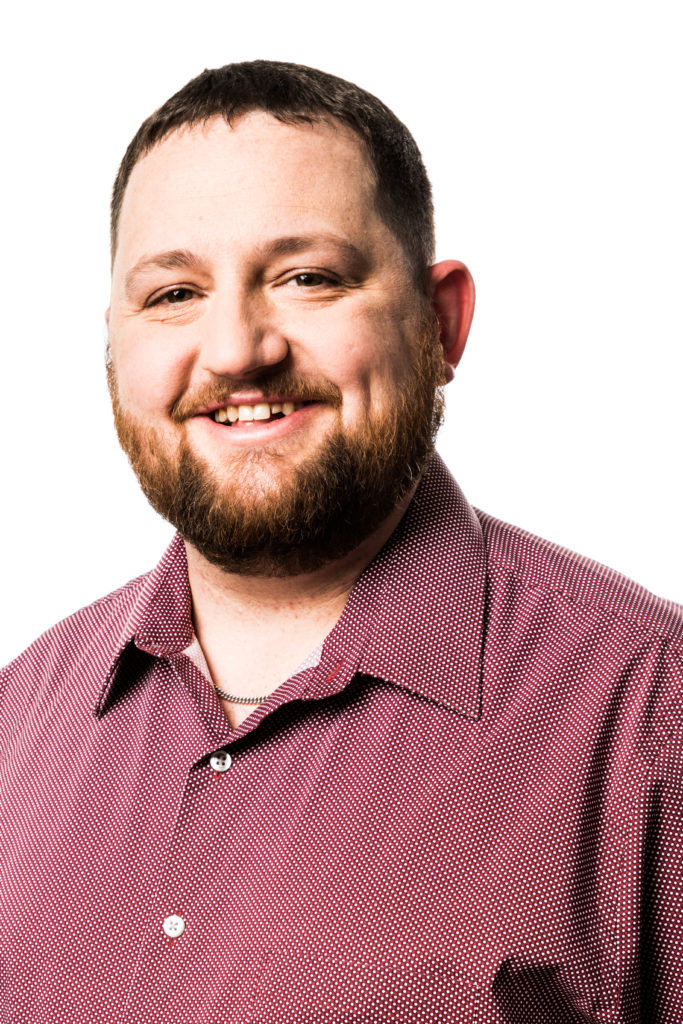 Howdy! My name is Seth Fewell.
I am an impact-driven and results-oriented leader with 18+ years of experience in driving digital transformation in education. My passion for empowering others to achieve success has guided my career from the classroom to leading change and adoption of educational technology on a global scale. As an innovative and adaptable problem-solver, I excel at building and optimizing skilled teams to achieve organizational goals.
My extensive background in education has equipped me with a unique skill set that is transferable to other industries, particularly in project/program management, learning & development, and customer success. As a strategic thinker and effective communicator, I bring a creative and analytical approach to driving successful outcomes for stakeholders.
With expertise in instructional and educational technology, project management, risk management, data analysis, curriculum development, blended/hybrid learning, learning management systems, instructional design, adult learning, training, and development, I am well-equipped to lead and execute complex projects that drive business growth and innovation.
I am passionate about leveraging my skills and experience to empower organizations to achieve their goals. Whether coaching, educating, or leading, I am committed to bringing my knowledge, creativity, productivity, and efficiency to the programs and teams I serve. I am excited to explore new opportunities where I can make a significant impact and continue to grow and develop as a leader.
Personally, I am a loving father above everything else in my life. In my free time, I love to spend time with my kids, decompress and enjoy nature, make music, and occasionally play some sports. I love learning, and in addition to my studies, I like to learn about astronomy, science, and of course, technology. It was my love of technology and my interest in teaching adults that led me to the Masters program at Purdue University. It was my love of learning, and my desire to "do more" that led me to the Ed.D. program in Curriculum and Instruction at Texas A&M. I continue to learn, grow, and lift up others with my commitment to bring the best education possible to all people of the world, regardless of circumstance, so that we can all thrive and achieve more. We can do so much, if we work together.
This site was originally created in fulfillment of the requirements of a Masters of Learning Design and Technology at Purdue University, from which I graduated in December 2013, and has expanded to feature examples of my work, including presentations, as I work toward completion of my Ed.D. in Curriculum & Instruction. With this online portfolio I am able to highlight my major projects, documents, writing samples, and milestones. Many of these highlights involve topics that are within my personal interests, and all utilize my strengths in technology, education, and instructional design. I intend for this portfolio to continue to grow as I do. Thank you for visiting my site, and please let me know if you have any questions.